Why buy Sitcard cushions
Mobile advertising
The cushions are ideal for use during sports and cultural events, indoors as well as outdoors. They are handy at the stadium, festival, or by the campfire in the country.

Ideal material
The cushions made of lightweight plastic with good physical, chemical, and thermal insulation properties. They are non-absorbent, flexible, and long-lasting.
Pocket-sized helper
Literally, the cushions are made of a thin, functional material named Vylen that can be folded into a breast pocket and carried to any outing or football match.

Cushion material:

vylen 3 mm (2103 – V3)
vylen 5 mm (2104 – V5)
Advertisement company logos can be applied to cushions in several ways:

in the form of flat-surface with a stick-on adhesive
in the form of profiled labels with a stick-on adhesive
in the form of screen printing using a special color for PE
optional combination of branding forms (dimensions s per customer requirement)
Furthermore, we offer:
detailed graphical design, free of charge
calculation of offers for specific events as well as long-term projects
marking of cushions with recycling symbols and barcodes
participation in direct sales
preparation of direct sale events
rental of stands
rental of Sitcard banner
Are you interested in our cushions and advertising options?
Colors, printing, and quantities are handled by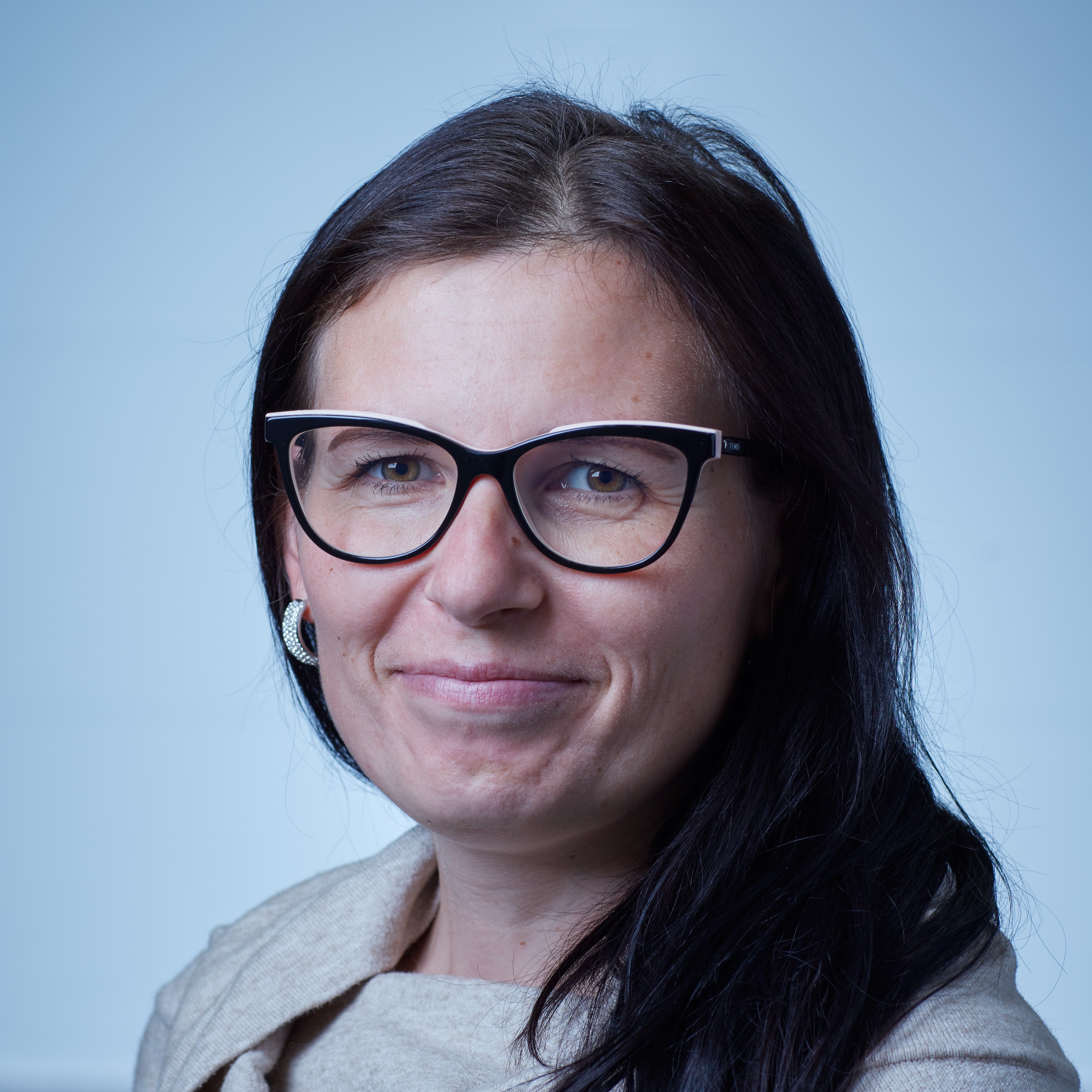 Eliška Sehnalová
+420 777 875 849

esehnalova@kampos.cz