The numbers speak for us
is the number of western companies in the automotive industry that buy our products
is the number of products that our smart machine can check per hour
is the success rate of the quality sorting of our products and delivered products
is the time it takes for automatic control of one product
Technologies that we work with every day
Control stations for automatic sorting
For automatic sorting of items, we use an error identification device, in addition to manual control. The device uses Lotylda software, which is an artificial intelligence tool for sophisticated quality management, based on machine vision and deep neural networks. Inspected items made of liberal material, measuring from 1 to 20 cm, are checked automatically as well as optically.
Cutting and stripping
We perform cutting and stripping of cables up to a cross-section of 6 mm2.

Cable connecting
We offer all types of cable and wire connecting, both mechanical and soldered. In our production we use crimping machines, automatic and manual. Soldering is done at manual soldering stations.

Are you interested in our connectors, cable bundles, or sorting service?
Our capacity options are handled by

To whom we supply connectors and cables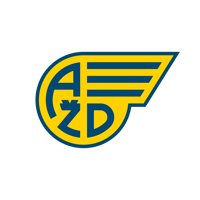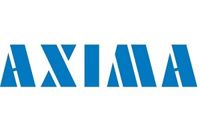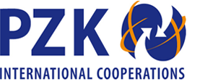 We care about quality
Since we supply connectors and cables to very demanding customers, control of the quality of every product is a matter of everyday standard for us. It was only natural that we had our processes certified for our partners and implemented the quality management system according to ISO 9001:2000 in 2003.

For downloading
For further details, you can download out catalogues and manuals.